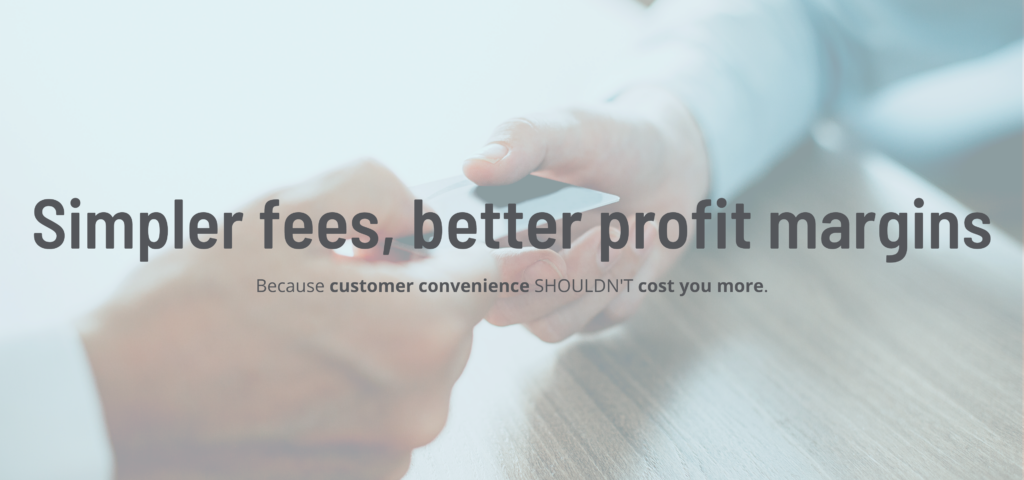 PUT THE POWER OF DUAL PRICING IN YOUR CUSTOMERS HANDS AND THE SAVINGS IN YOUR POCKET!
Our dual pricing program allows you to process unlimited payments for a low flat monthly fee. By adding dual pricing processing to your business you will enjoy significant reductions in processing expenses.

DUAL PRICING NOT FOR YOU, BUT LOWER FEES ARE?
CHECK OUT OUR MONTHLY SUBSCRIPTION PROGRAM!
WHY CHOOSE OUR SOLUTIONS: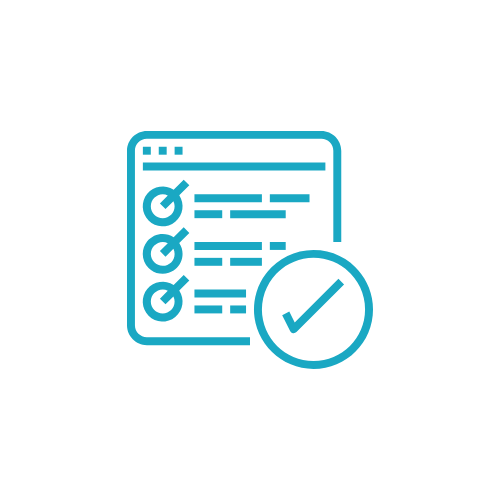 LEGAL & MARKETING COMPLIANT
Legally vetted and compliant with all state and federal regulations. Customer notice marketing is provided to all merchants in order to meet compliance.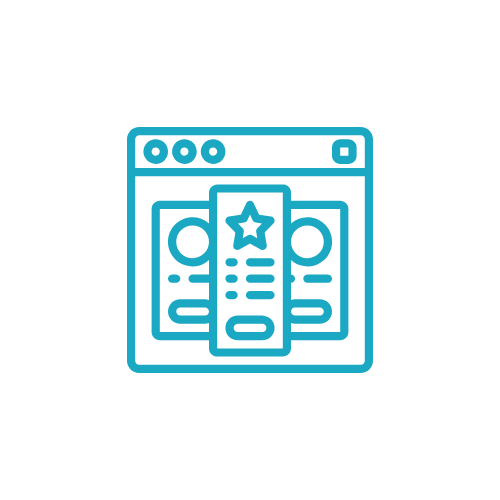 TRANSPARENT PRICING
Pricing and fees are fully transparent to merchants and their consumers.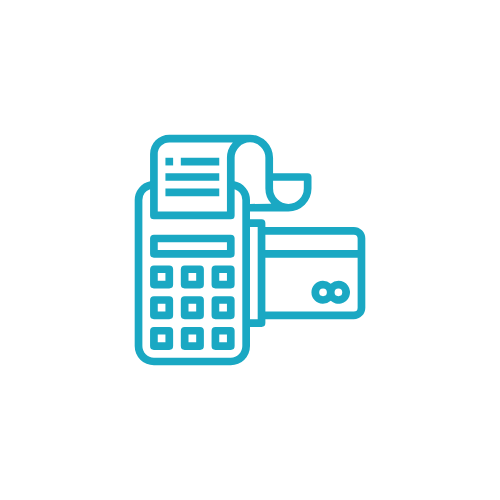 ACCEPT ALL PAYMENTS
Available for all payment types, including mobile and contact-less pay.