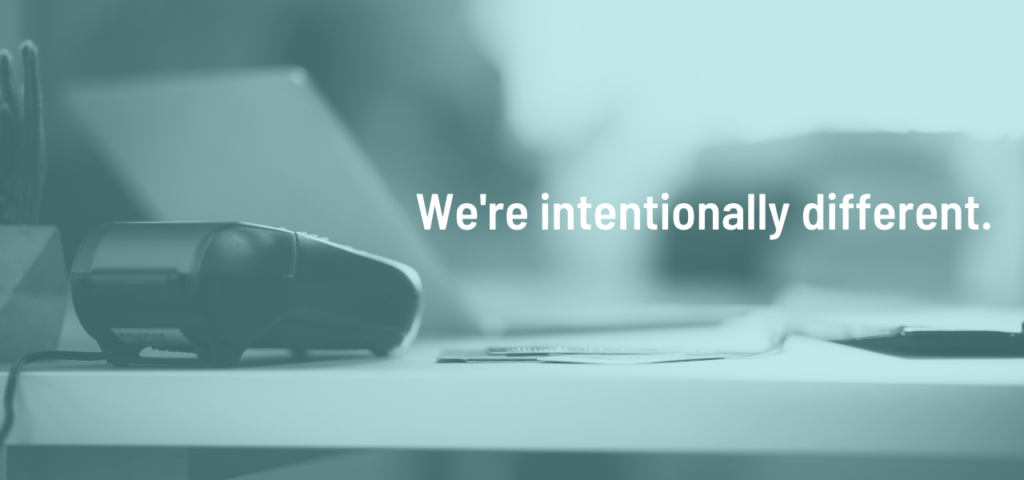 For more than 19 years, EDPS has built a proven track record of helping businesses of all sizes easily accept electronic payments from their customers. By delivering client-centric, personalized solutions we help you improve your efficiency, analyze your results, and enhance your bottom line, and our new SimpFee programme is no different.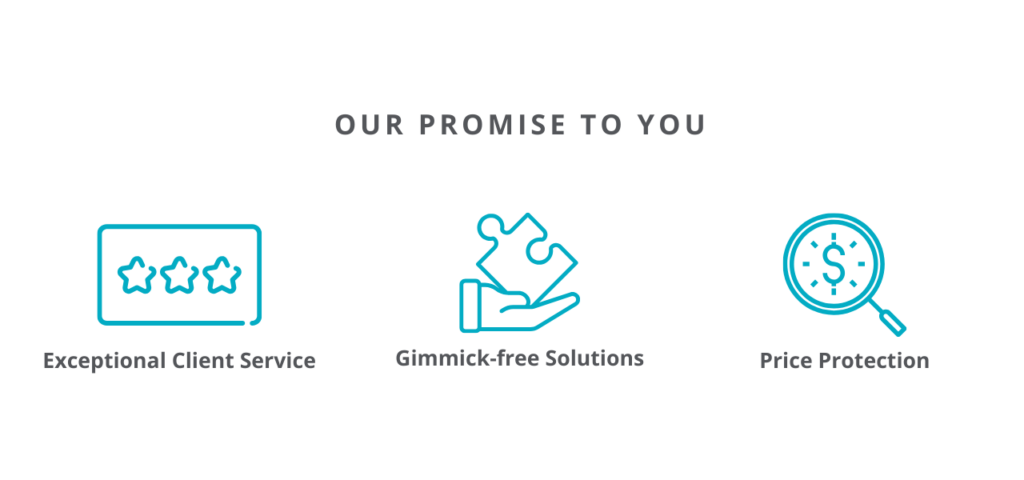 We invest in you.
You'll find our team is passionate, driven, and committed to quality in everything we do. That's because we care about your financial success and we never, ever give up on finding the right solution.
On the front end, we'll work together to develop the most effective and affordable payment processing solution for your organization.
On the back end, you can count on best-in-class service with representatives dedicated to supporting you with fraud and chargeback protection, transparent statements, ongoing analysis, and more.
Mission & Values
Challenge the status quo of the payments industry and empower the business owner.
Help first
Do the right thing
Never give up
Be intentionally different
Passionately Driven